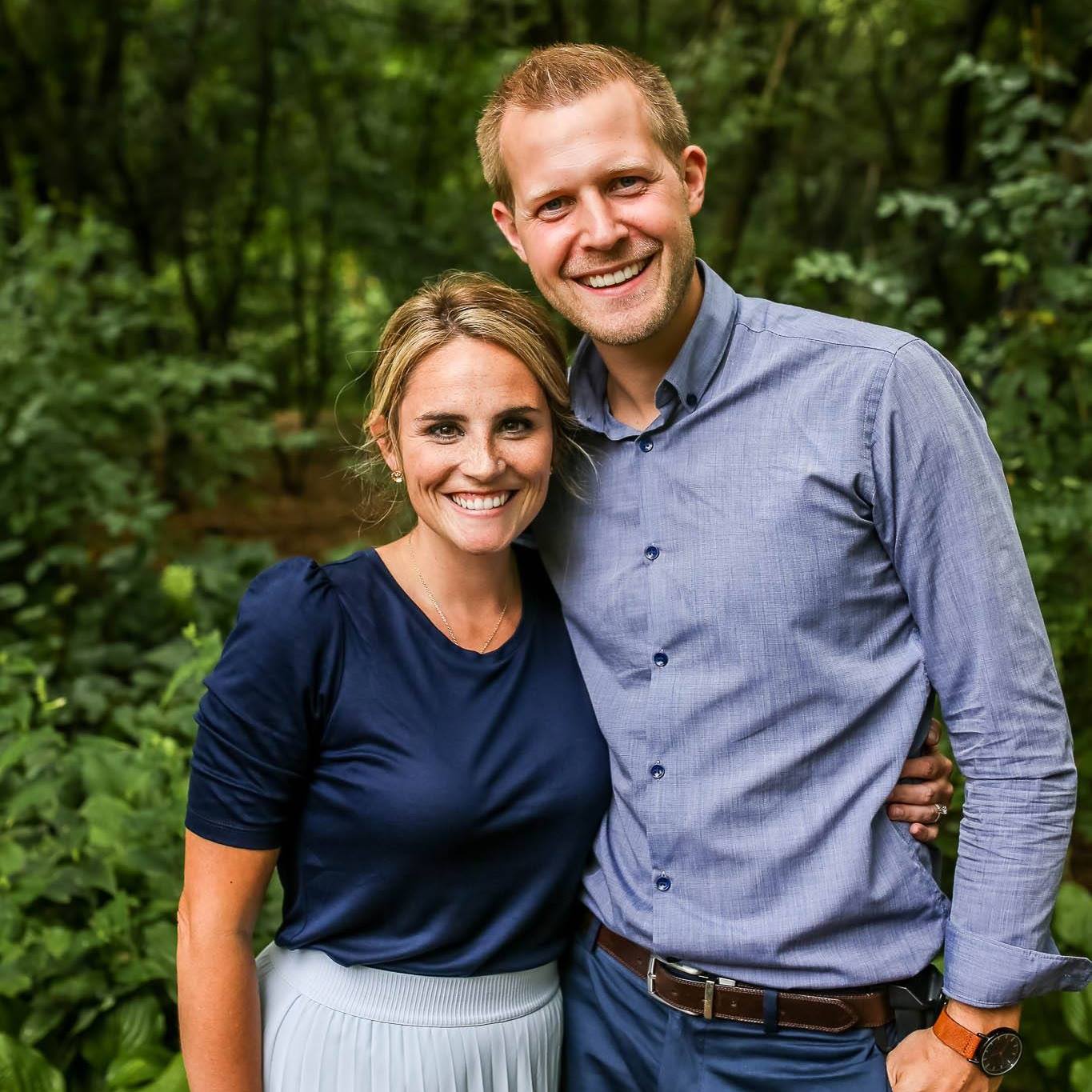 10 fun facts about jeff & cait
1.  we were married in 2010 and rode a tandem bicycle on our wedding day (hence the bicycle logo)
2. we met at messiah college where jeff studied physical therapy and cait studied christian ministry.
3. we have two kids. lincoln is three years old and jovie is one. we didn't name lincoln after the president. we did name jovie after the movie "elf."
4. we live in west chester, pa.
5. our first baby was our pup named ollie. he looks like the dog from the cesar dog food commercial.
6. cait hates the sound of chewing. jeff hates people that can't merge correctly.
7. applebees 2 for 20 take-out…enough said.
8. jeff secretly wants to be a magician-specializing in card tricks. jeff may or may not perform one during client meetings.
9. we vacation every year in two places we grew up going to- ocean city, new jersey and speculator, new york.
10. we ran a marathon together one time. worst decision ever.
(photos above taken by katie hall creative)